Travelling enthusiasts are constantly on the lookout for finding good deals and exciting packages for making their travel easy and affordable. Lake district is one destination in England that boasts of awesome natural surroundings and presents a great diversity of activities for tourists. One such wonderful tourist destination is Lake Windermere, that is surrounded by beatific hills and valleys, old villages and breathtaking views. In addition, Lake Windermere hotels are well known for their hospitality and service. In the following sections, you will see why traveling in this region in the fall season is a great option.
Great weather
When you visit the region of Cumbria and Lake District in the fall season, you don't have to encounter the fierce winters or hot summer days. Visiting the region in fall season means that the weather will be pleasant to slightly chilly, making it a perfect time to travel with your entire family. This also means that you will not have very heavy luggage because of those heavy winter jackets or boots. Your travel will be hassle-free and convenient for the fall season.
Great deals
Since spring and summer are considered to be the traditional 'high-season' for tourism in this region, most hotels and travel partners tend to increase their tariff in this season. On the other hand, fall season sees much less tourism and most Lake Windermere hotels offer exciting value deals for staying. Why not save some money by traveling to Lake district in the fall season?
Fewer crowds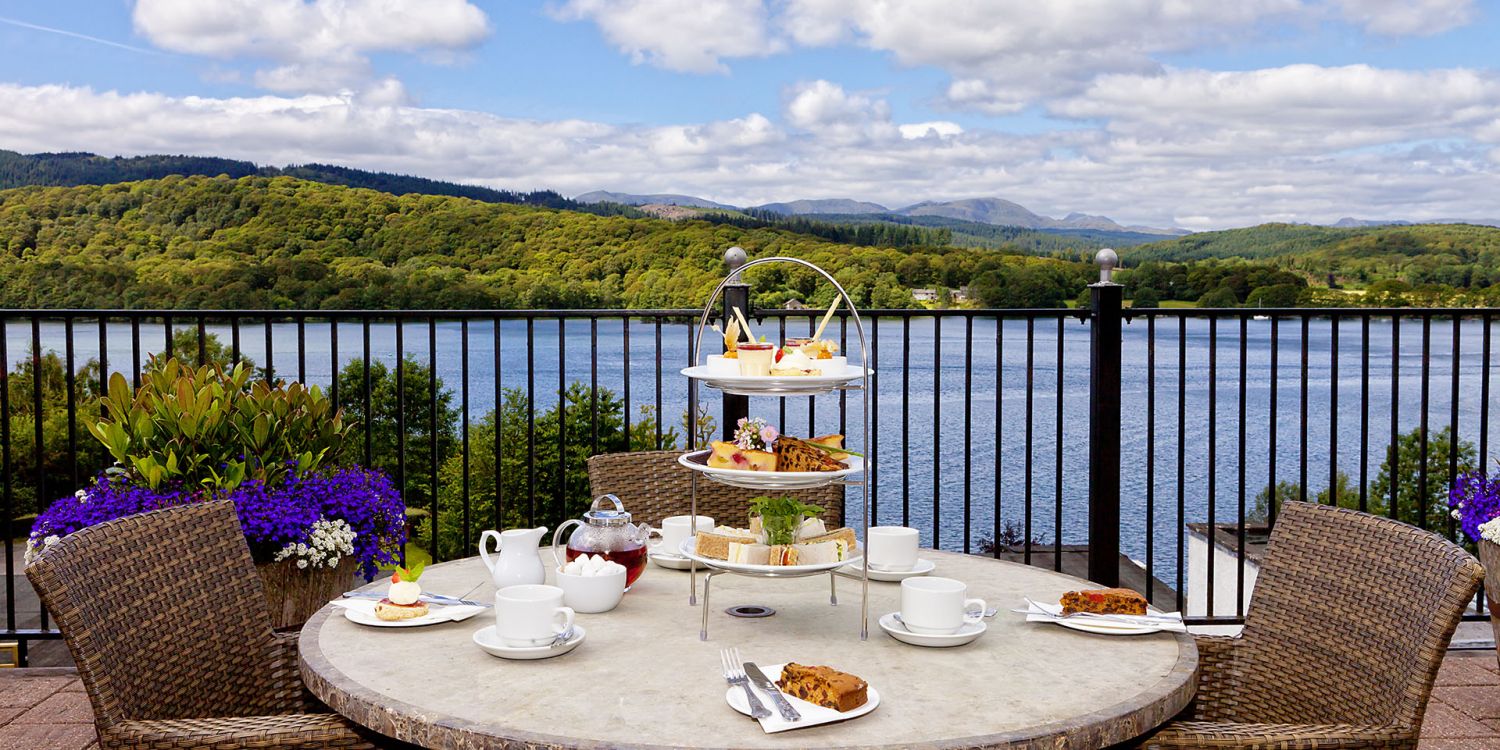 Travelling in 'off season' would mean that you will find the much lesser crowd. Since most travelers are already gone by the time fall season arrives, you will not have to face the rush. This means that you can spend as much time in public places and roam around without getting pushed or bumped. The fall season is also an excellent time to make a romantic trip to this region.
A unique landscape
Only in fall season does the lake and its surrounding hills, forests, and valleys transform into magical shades of orange, red and brown. The whole atmosphere seems to change in this season. The vibrant hues of the trees and valleys make for some beautiful pictures and deserve to be taken home with you.
Access to all tourist places
While it is likely that many public places and tourist attractions are closed during Easter holidays and Christmas time, there is no such restriction in the fall season. In fact, most of the locals enjoy good beer, wine, and whiskey at local pubs when there are not many tourists around. Therefore, it is a good idea to visit this region in the fall season and get a chance to interact with the locals and see their culture and lifestyle.
Travelling to Lake District in any weather is a unique experience. However, because of high demand for Lake Windermere hotels in spring and summer season, and the rough weather of winter season, it is advisable to make your travel plans in the fall season.